PARTNERSHIP

By applying Casio's original core digital image conversion technology to dermoscopy and establishing structural enhancement conversion and blood vessel enhancement conversion technologies based on the extensive case data provided by Tokyo Women's Medical University coupled with the knowledge of our two consulting doctors, we have succeeded in creating new dermoscopy images. In images of structures such as melanocytic lesions, this reveals vessel distribution patterns and lesion structures that are difficult to identify in normal dermoscopy and allows them to be observed. This makes it much easier to interpret dermoscopy findings than was previously the case. By comparing and contrasting original and converted dermoscopy images, the colors and forms in lesions can readily be observed and their features identified.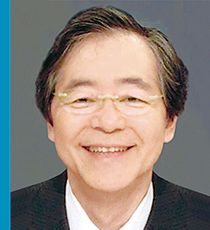 Head of Dermatology at the Tokyo Women's Medical University Medical Center East

Professor Masaru Tanaka

Joint development of image analysis tools
Evaluation of dermocamera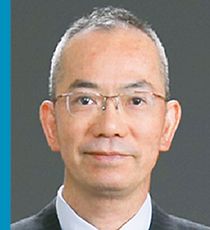 Director of Sato Dermatology Clinic

Dr. Toshitsugu Sato

Joint development of image analysis tools
Evaluation of dermocamera

To learn about dermoscopic examination, it is essential to refer to large amounts of high-quality case data. D'z IMAGE provides access to dermoscopy imagery stored at Chiba University Hospital and Shinshu University Hospital, and publishes them as case data with their associated findings and other data. As new case data is added in the future, the services will be further improved so that this case data can prove useful in various different forms for learning, promoting the even more widespread use and progress of dermoscopy.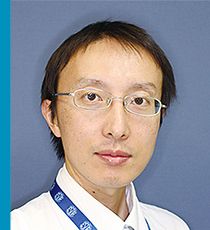 Senior Lecturer, Department of Dermatology, Chiba University Hospital

Dr. Yaei Togawa

Providing case data
Joint development of dermocamera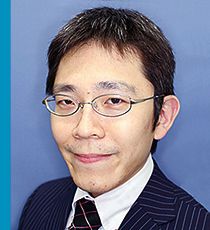 Assistant Professor, Department of Dermatology, Chiba University Graduate School of Medicine

Dr. Yosuke Yamamoto

Providing case data
Joint development of dermocamera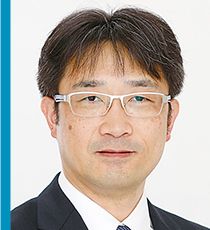 Senior Lecturer, Department of Dermatology, Shinshu University School of Medicine

Dr. Hiroshi Koga

Providing case data
Joint development of image management software
Evaluation of dermocamera
Joint development of an AI-based diagnostic support system
Assistant Professor, Department of Dermatology, Shinshu University School of Medicine

Dr. Akane Minagawa

Providing case data
Joint development of image management software
Evaluation of dermocamera
Joint development of an AI-based diagnostic support system
AI Diagnosis Support
*ISBI : International Symposium on Biomedical Imaging

*ISIC : International Standard Industrial Classification of All Economic Activities

*AMED : Japan Agency for Medical Research and Development